During this very moment there are millions of people that are living with cancer in the United States. Undergoing chemotherapy is often a grueling process but individuals are willing to go through it in order to extend their life for however long possible. If you have undergone the treatment or have a family member that has then you know just how serious it is. That's why when 17-year-old Mackenna saw how dedicated her father was during her mother's chemotherapy treatments she knew she had to share that love with the world.
20. Mackenna Newman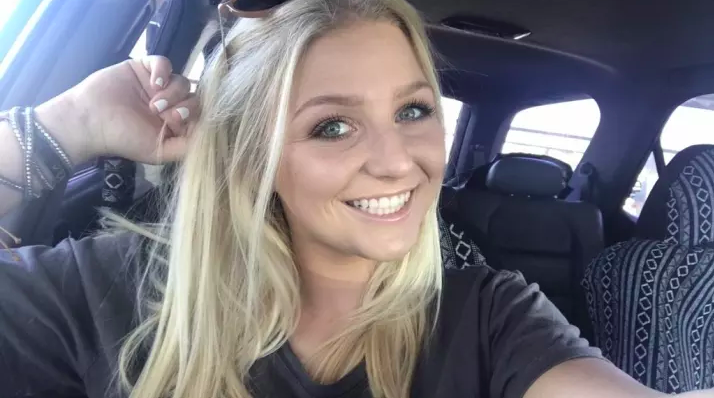 Image: Buzzfeed
Meet 17-year-old Mackenna Newman. She lives in California and has recently had to watch her mother suffer through thyroid cancer. Her mother received a diagnosis last October and Mackenna has done her best to be there for her.
19. The Photo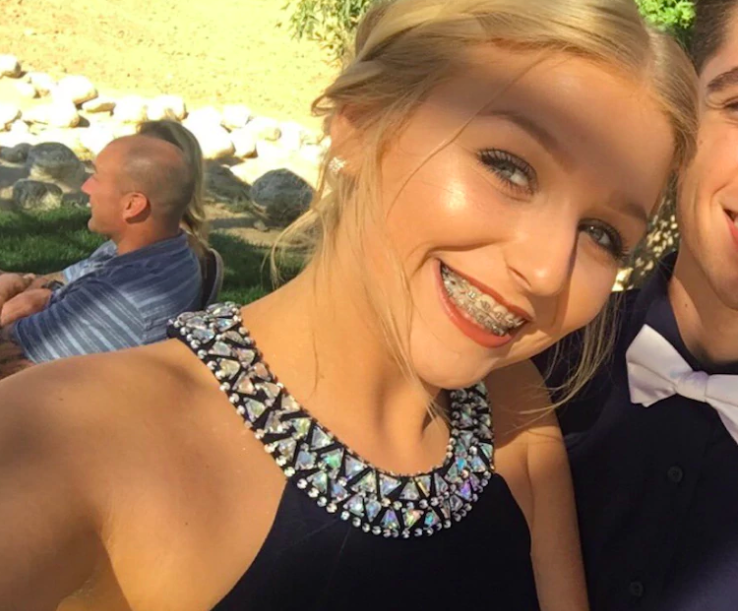 Image: Diply
Recently Mackenna's story turned into a viral sensation when she uploaded a random photo onto her Twitter account. She had no idea that it would gain so much traction and attention from complete strangers on the Internet. So what exactly did she post a photo of?
18. Treatments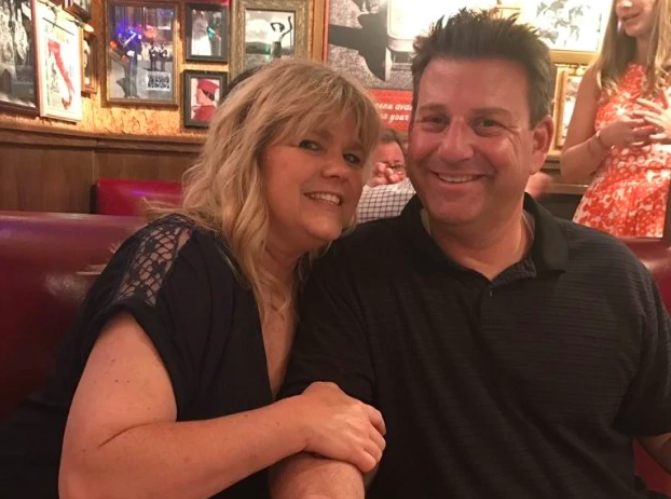 Image: Diply
You see since Mackenna's mother was diagnosed with thyroid cancer, she had been undergoing various rounds of chemotherapy treatments. Unfortunately many of the treatments forced her mother to be all alone in an isolated room.
17. Isolation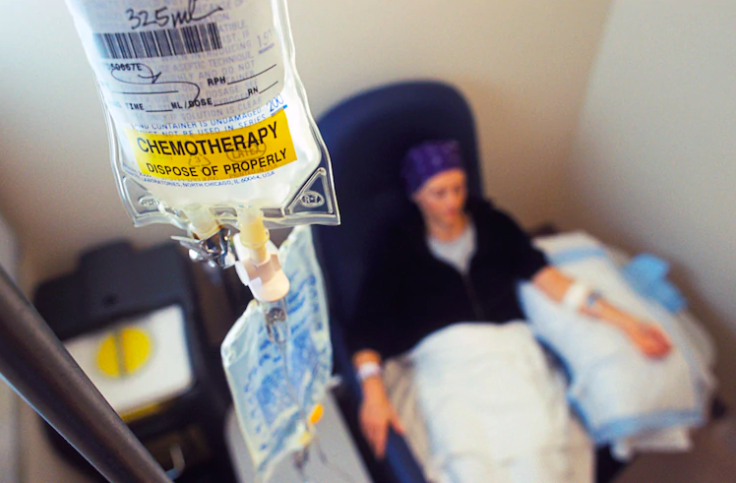 Image: Diply
There is a very good reason why many cancer patients are placed in isolated rooms during their treatments. The reasoning is to reduce the risk of getting an infection from someone being in his or her personal space. This is especially important for patients whose immune systems have been compromised from radiation.
16. Twitter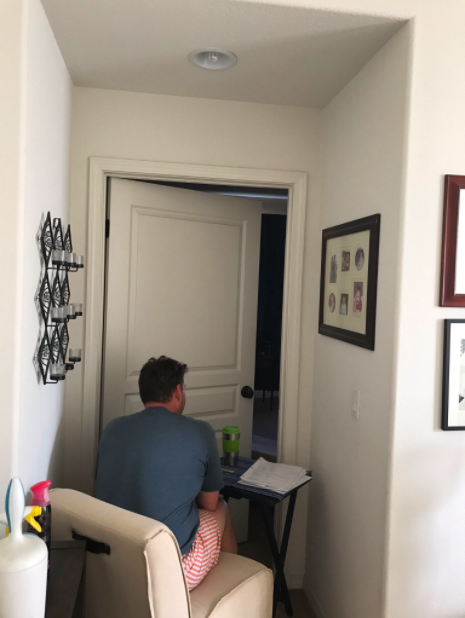 Image: Twitter
During one day of treatment, Mackenna snapped a photo of her father and posted it onto Twitter. In the photo you could see her father, Jon, sitting on a chair with a desk in front of him right outside the door of his wife's room.
15. Emotional

Image: Twitter
Mackenna uploaded the photo with the following caption: "My mom has to stay in her room in isolation for her cancer radiation so my dad set up a desk at her door to keep her company and I'm crying."
14. Viral Photo

Image: Buzzfeed
The photo instantly went viral with users retweeting and sharing the heartwarming photo. Many people quickly related to the struggle of two people in love who are dealing with a huge life obstacle at the moment.
13. Reasoning

Image: Today
Since the photo became viral, Buzzfeed interviewed Mackenna. She explained to Buzzfeed why she took the photo, saying, "I just thought it was sweet because they are so in love." Mackenna then revealed just how dedicated her father is in more detail to Buzzfeed.
12. Dedicated Man

Image: gofundme.com
Mackenna then told Buzzfeed that her father always waits outside the entire time during her mother's treatments. In fact, the photo she took is not a rare occurrence and is often the reality of how dedicated her father is to her mother. Mackenna's mother reaffirmed this as well.
11. Marci

Image: gofundme.com
"Jon goes to every doctor's appointment, every blood test, every surgery, every radiation. And as you can see, if he can't be by my side he is as close as he can get," Marci explained. Her husband's dedication has been truly helpful to Marci and the Internet has fallen in love with the dedication.
10. Love
Image: gofundme.com
Mackenna posted the photo in order to show just how in love her parents are and the dedication that marriage requires. The Internet thoroughly fell in love and some of the comments were mind blowing.
9. The Numbers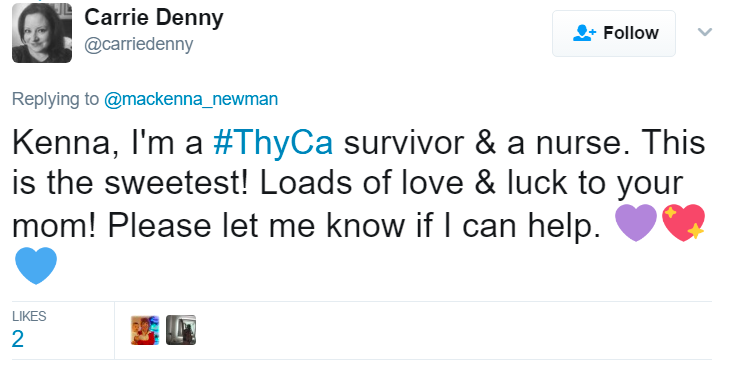 Image: Diply
Mackenna's post has been retweeted nearly 8,000 times and liked more than 10,000 times. She never expected the post to go as viral as it did and she especially didn't expect the huge outpouring of love and support that she has received. Just take a look at some of the comments left by users.
8. Stories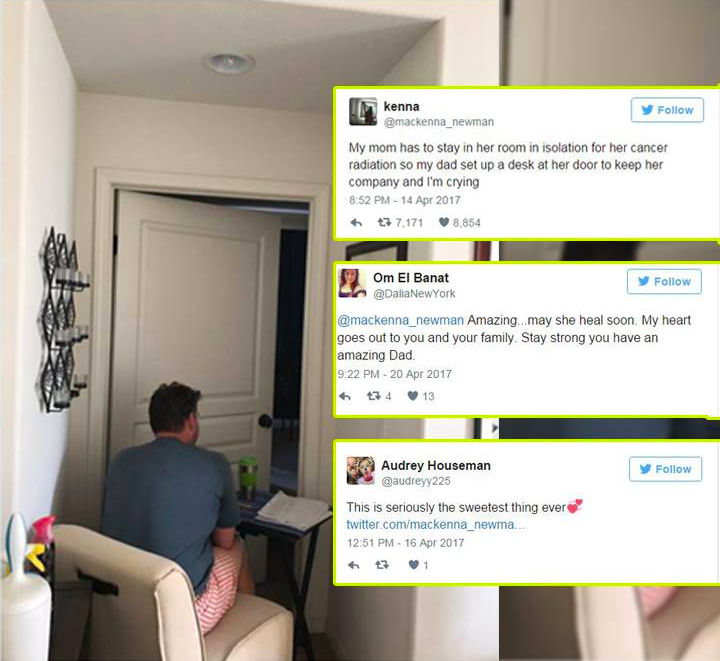 Image: Laughing Colors
Kate Meck, who was also previously diagnosed with thyroid cancer, commented on the photo with her own story, saying, "I can tell you… This is so sweet… My mom had to leave food on the corner of my dresser and walk out quickly. It was so hard. This is just incredibly sweet."
7. Fellow Survivor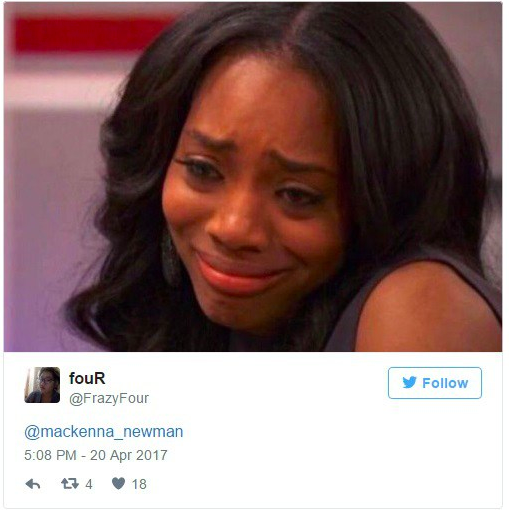 Image: Twitter
Brenna Newell, another cancer survivor shared her story of undergoing treatment and how she related so much to the photo. "That's what my kids and hubby did as well. I could open the door and as long as we were six feet apart we could talk."
6. Love & Support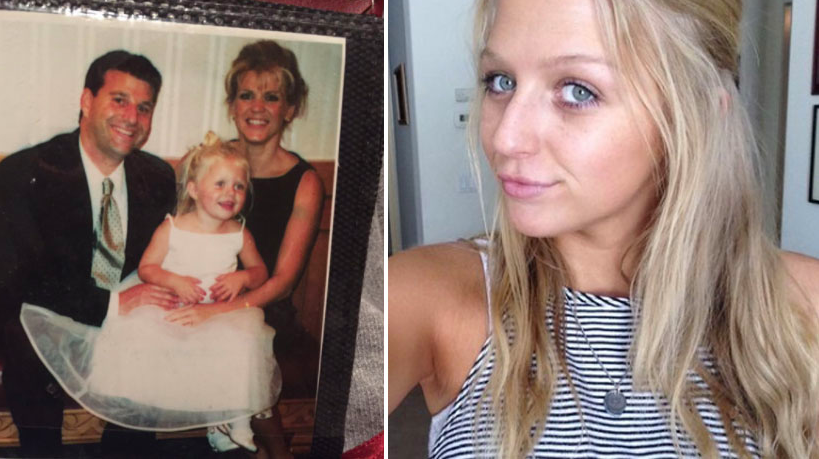 Image: InspireMore
Another user commented a small, sweet tidbit, saying: "Beautiful! True, beautiful, meaningful love. All the best to your mom." Another added a sweet comment saying: "This is so pure, so beautiful. prayers and best wishes for your family."
5. Unexpected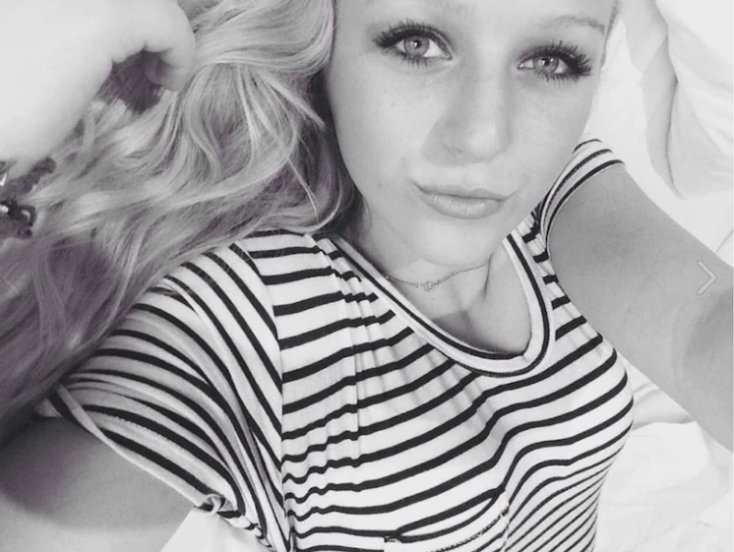 Image: Diply
Mackenna was completely taken aback by the love and support from the Internet. In the Buzzfeed interview she opened up and said, "The amount of love I've received is crazy and I didn't expect any of it, but I'm so grateful."
4. Family Love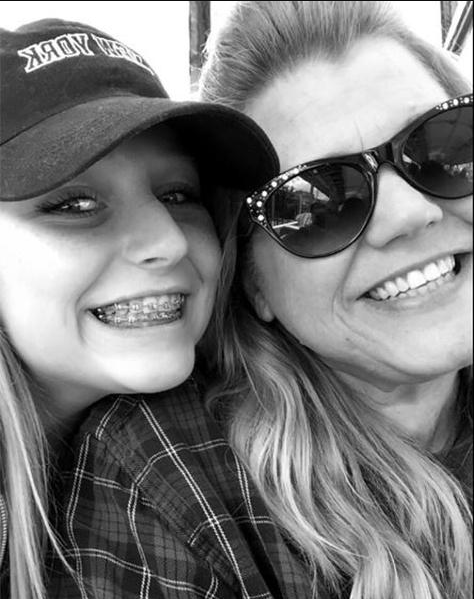 Image: kidspot
While Mackenna was blown away by the response from Twitter she was not at all surprised by how dedicated and loving her father has been.
"This is how our family is. We take care of each other," Mackenna said. "She knew he would do it for her."
3. Stats

Image: Diply
In the United States alone, it is estimated that around 1,688,780 new cancer diagnoses will take place each year. It is also estimated that around 600,920 cancer deaths will occur within a year as well.
2. Appreciation

Image: Twitter
These numbers give us a greater idea as to why Mackenna's photo resonated with so many people. So many individuals could relate to the story on a personal level and found great appreciation for the dedication that Jon showed to his wife.
1. Best Intentions

Image: Bustle
It is quite obvious that Mackenna's father has the best intentions for his family and is entirely dedicated to all of them. It is this type of support that makes all the difference in the life of an individual that is battling against cancer.