You can often use techniques (like focus) in a photograph to highlight the parts your want the viewer to look at.  When doing a how to article, it's often critical that the reader can see both something specific as well as the big picture.  When you can't control the focus in a photo (or you're working with a screenshot) there's an easy little technique you can use called selective darkening. This helps show the reader exactly what piece of the larger picture you're talking about.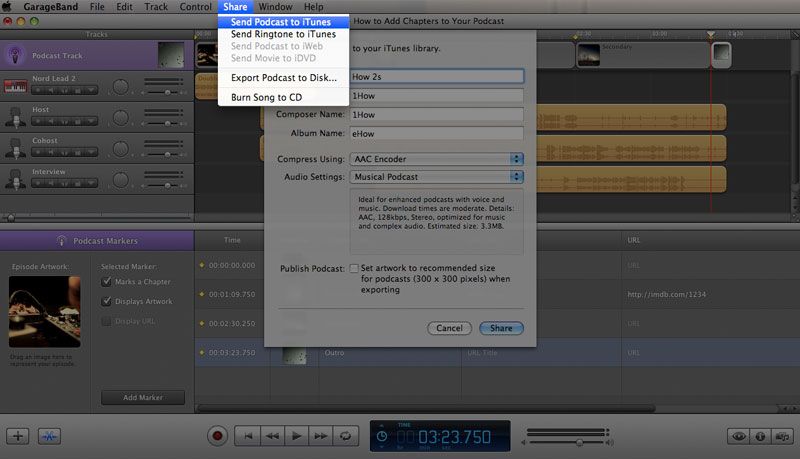 Step 1. If you need to show someone what's happening on your monitor, take a screenshot.  To do this, use the "print screen" button on a PC, command+shift+3 on a Mac, or some screenshot software. Open the screenshot (or even a photo) in photoshop.
Step 2. Pick the Polygonal Lasso Tool on the left hand side of the screen. If you don't see it available, right click on the stand Lasso Tool and select it from the options that appear.  Use this tool to draw a dashed border around the area you wish to hilight.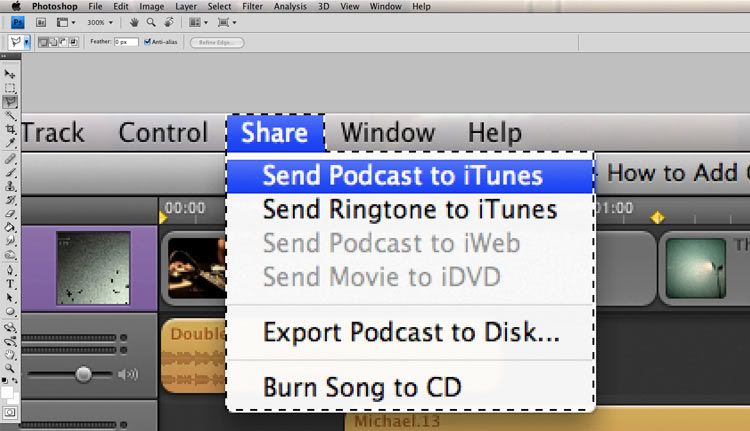 Step 3. In order to separate the "higlight" area from the dark area, we're going to put it on a new layer.  To do this, copy what is within the dashed border you've drawn by using Command+c or going to Edit in the menubar and clicking Copy.  Paste what you just copied to a new layer by usine Command+p or going back to the Edit menu and selecting paste.
Step 4. Double click the original layer (most likely called "Background") in the layers box in the lower right hand corner of the screen.  The New Layer dialogue may come on – click the OK button.
Step 5. Double click the original layer again (probably labeled as "Layer 0" now). This will bring up the layer style menu.  Click on "Color Overlay".  Click the color square to the right of blend more and change the color to black.  Click the OK button and change the opacity to 50%.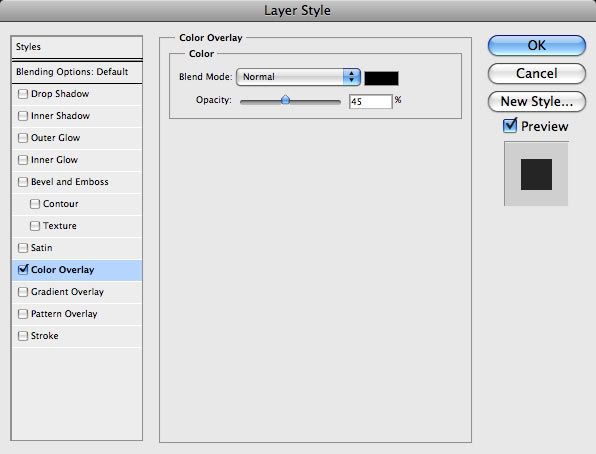 Additional Tips
You  can move the opacity in Step 5 up or down to alter visibility.
To highlight additional parts of a picture, repeat steps 2 and 3 for the different sections.