With all the hype about SEO and revenue, so many writers forget what is really important – quality articles. Unlike the other factors authors often dwell on, a reputation for quality articles will naturally bring people back to your pages again and again. Word of mouth will spread and users will remember your name as the go-to for how-to's. One of the most overlooked components of an articles is the pictures! Rather than using stock photographs – or more frequently, no photos at all – this article will show you how to use all your own photography.
Step 1. You may want to write your article first, saving it instead of publishing it. This will make it easier to come up with the photos you need. Start by making a list of every step. What kind of photos would go well with each step? Even if you don't want a picture for each step, write it down in the list anyways. Who knows what you'll get while you're taking shots. If you're the type who uses a lot of stock photos, think about what picture you would be here if you were using stock. Do you need a picture of a frustrated woman at a computer? A guy in a suit with fistfulls of money? No reason you can't take those pictures yourself.
Step 2. Go through the list attempting to take each photo. Try to take the most effective pictures possible. If you were following along in a "how to," what would you want to see a picture of? Visual aids can often help people more so than the actual descriptions of events. Try walking through your own how to and taking pictures of each step along the way. If you find that your pictures are sucking, don't forget why you're taking them in the first place – Bukisa! Come back over to your computer and look up some Bukisa articles about photography. See what the pros recommend you do. If all else fails, don't be afraid to use screens shots, diagrams, or even photos of computers! Anything to make the reader feel like they're following along in the right place.
Step 3. A little post production doesn't hurt. Brighten up the photos, fix the contrast and color, etc. Remember, you don't have to use every picture . . . just take the ones that came out! When the photos are ready, add them to the article. Adding the pictures serves not only the obvious function, but also forces you to reread your article. In the process of recreating situations to take photos, you will most likely have gained even more knowledge about your topic. Before publishing, add in those additional details that may help your reader out. Put in that extra step that you forgot. Clarify that confusing thing you wrote in step 2. The extra details will help make your articles more legitimate.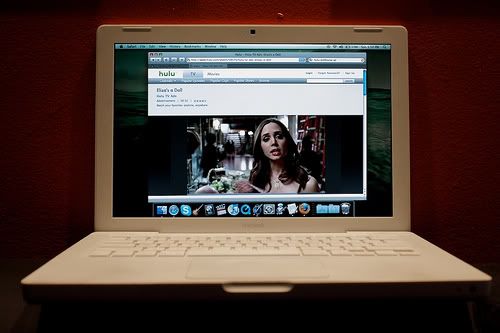 Step 4. Step back and breathe in the quality article you've created. When you're creating real substance like this, you'll find that articles are more rewarding to write and you will be more motivated as a result. You're contributing to the betterment of human knowledge, and the content is all your own! Aside from the artistic perks of using your own quality photography, your more substantial articles will be easier to promote and will pull in more traffic. If your work brings in enough attention, you can even try starting a Flickr account to showcase your photography. If you're feeling generally inspired right now, take a look at my Flickr Bukisa article for another adventure.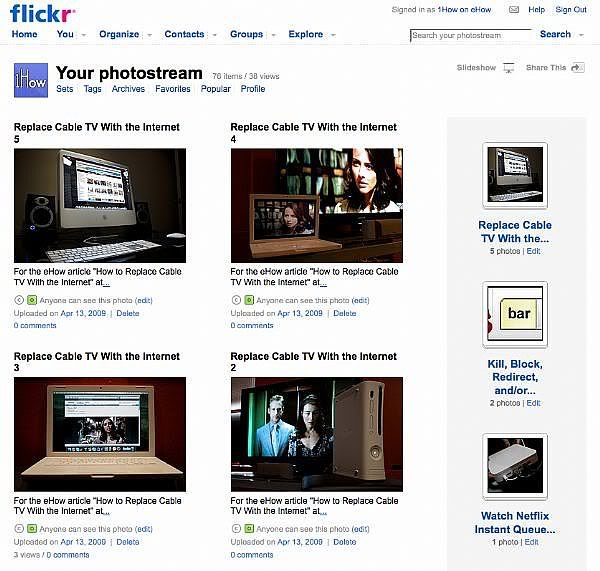 Additional Tips
Feel good knowing you're helping the site's reputation. Less cheap automated nonsense articles, more authentic how-to articles!
Let's see someone try to steal your article now that half the awesomeness is the photos you've taken.
You don't have to credit yourself for photos you've taken. It's only one sentence, but it's less content on your page to distract readers from the real substance.
When publishing your photos anywhere online, give careful consideration to the copyright or creative commons you use. Do you want other people to be able to use your photos for their articles? Most likely not . . . but what if they agreed to link back to you? This matter requires delicate consideration.