Image Source
A rose is a national flower of England and also a state flower of several states in the Unites States. The word rose is synonymous to the words I love you, Valentine's Day, and sweetheart. Roses have hundreds of varieties. The most popular is the hybrid tea rose. It was believed that the birth of this variety happened in 1867 when a French nurseryman hybridized an old Chinese garden tea with a European rose. The hybrid tea roses are also called the flower of lovers and have more than 200 varieties. Some hybrid teas are named after famous royalties, presidents, and celebrities like Barbra Streisand, Dolly Parton, Ingrid Bergman, Christian Dior, Chrysler Imperial, Mister Lincoln, Princess Diana, Nancy Reagan, Barbara Bush to name a few.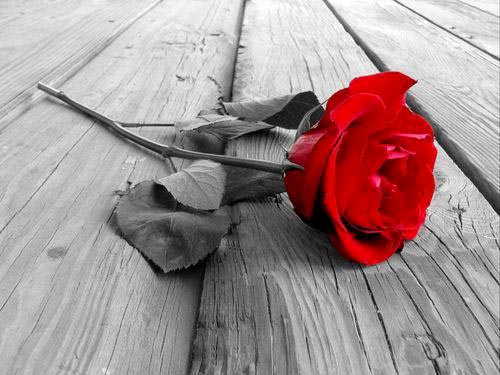 The tallest rose plant/bush can be found in the garden of Sps. Paul and Sharon Palumbo in San Diego, California. Their rose plant stands at 4.03 meters or 13 feet and 3 inches in height.
Symbolic meaning of colors
The giving of a red rose means romantic love; a pink rose signifies affection and friendship; a white rose symbolizes purity and virtuousness and a yellow rose indicates either jealousy or congratulation of a great accomplishment
A Rose Poem
By Sir Edmond Spencer
It was upon a Summers shynie day,
When Titan faire his beams did display,
In a fresh fountaine, farre from all mens view,
She bath'd her brest, the boiling heat t'alley,
She bath'd with roses red, and violets blew,
And all the sweetest flowers, that in the forrest grew.