Use these simple tips to ensure no deal will be missed:
1.Subscribe to email updates at your favorite coupon code and deal sites.
Quick tip: you might want to create a separate email address (there are plenty of free services allowing you to do that, e.g. gmail) to store all your offers separately from your personal mail.
Instead of subscribing to all multiple coupon directories, I usually prefer just a couple of really good resources: for example, RessellerRatings offer to choose between daily and instant alerts and www.FreeShipping.org sends email alerts once per week (check out their Macy's coupons section to get an idea how the site is organized):
2. Create a watchlist at and get updated only if the product price reaches your specified level. PriceGrabber is a great example of such service allowing you to register and watch any product(s) price drop.
With this method you own the full control of what and how to track. Just choose the product you want to buy and set the price that would make it affordable for you.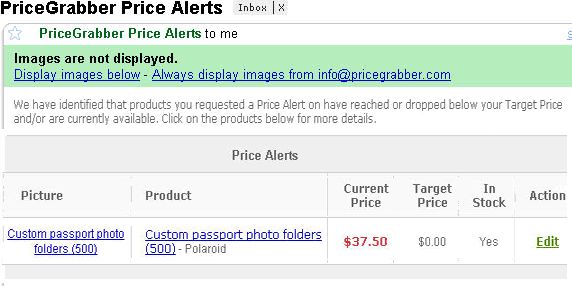 3. Use FireFox addons and let your browser update you of the deals and coupons.
Check PriceAdvance, for example, that shows other sellers' prices for the product you have chosen.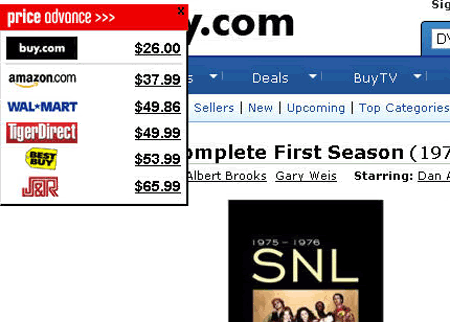 So what are you waiting for? Shop like a pro! Go ahead and get properly prepared for the holiday season.