Why dyou need to create a PDF file anyway?
Well, maybe you wanted to start earning by creating an ebook of your own and write something like tutorials or you just want to create a PDF file so no jack ass could edit the file you wanted to distribute. whew! I almost forgot to breathe.
And so. the first thing you'll need to do when you want to create a PDF file is to download a PDFcreator which is FREE from sourceforge.net.
You could either click this link to download the PDFcreator or search it on google.
Well, click it because after all you will still end up with the link above. 😀
This will absolutely look like the image below or probably. [see image below]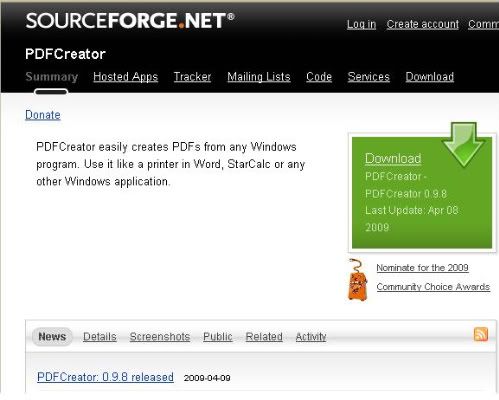 Okay. Download it and install it. Of course, You know how to do it.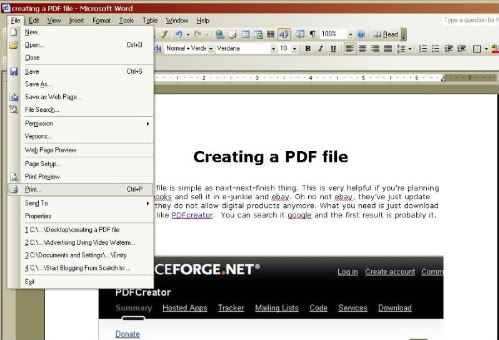 After installing it, you could either create a Word Document or even just a text file and turn it into a PDF file.
>Oh so you're not actually creating a PDF file but converting a word document to a PDF file. >
Well, yeah in a way. But that's the way it is.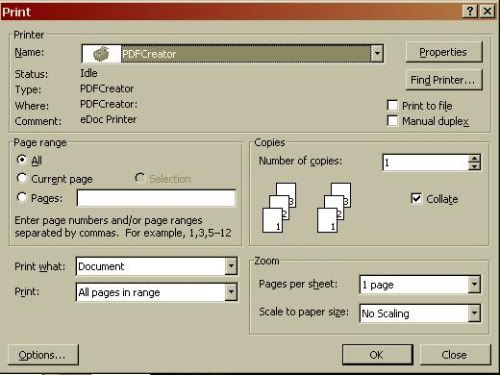 After creating the word document, Go to File in the Menu and you can click Print, a pop up will then appear right before your very eyes just like the image above. All you need is just select PDFCreator, Then click OK. that should do the rest and process.
Congratulations!
You're Done!!!